INT Nurse Training Pty Ltd was built on the passion of its CEO and founder, Mrs Sarita Mudaliar (RN) and her desire to produce professional, highly skilled and quality trained nursing staff for the health and care sectors in our community. The desire extends to a vision for those graduates to become long-term, enduring professionals, with a career in nursing and a pathway to higher level study, including Nursing Registration. INT Nurse Training will strive to be recognised as a leader of quality education in the health and care sectors, who keep patient-centred care and the health of society at the forefront of its values.
Nursing care for those in need in our broader community, are skills which are in increasing demand, from an industry which in turn demands only the best trained and most skilled workers, with an empathy for looking after the sick, injured, frail and aged. This is a very rewarding career with many specialised options and pathways, as you have a real impact on people's lives every day.
"As a Registered Nurse, working for over 30 years, my focus is now on training those who wish to be part of the Health and Community Care sectors, looking after our most vulnerable and making a difference in their lives. Studying with us will be hard but rewarding, as we do it properly, providing the highest level of skilled training in excellent facilities, linked to industry-leading partners."
If you are passionate about Nursing and providing care and want to start along this pathway as a career, I welcome you and look forward to having you study with us and commit to providing you with the best education possible.
"The very first requirement in a hospital is that it should do the sick no harm" – Florence Nightingale (RN)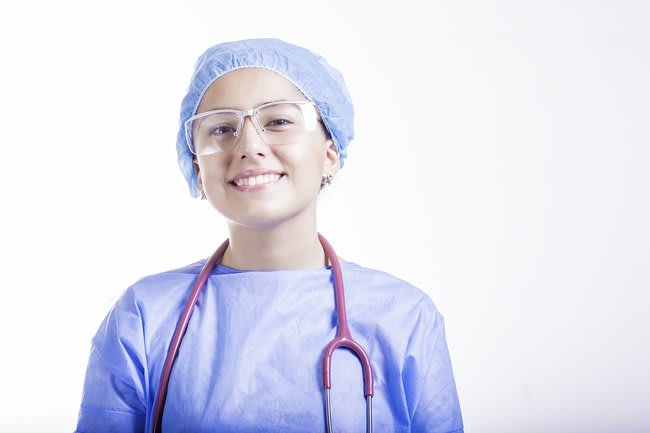 Locations
Sydney
Address
40 Phillip St, St Marys
Sydney, Australia
Sydney
,
New South Wales
,
Australia