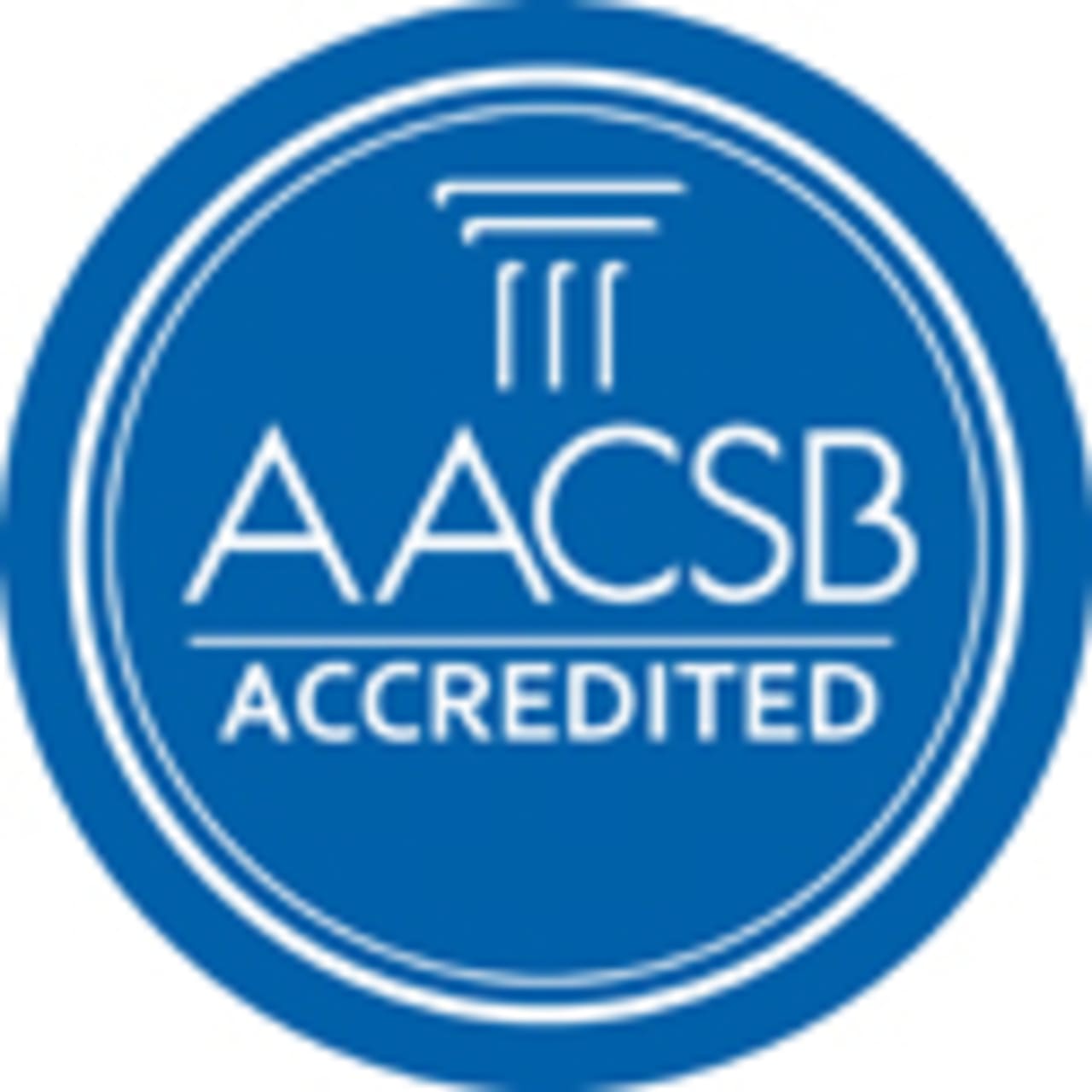 12 Health Care Programs in Podiatric Medicine 2024
Overview
What is Podiatric Medicine?
Podiatric medicine is the branch of medicine that deals with the diagnosis and treatment of disorders of the foot, ankle and lower leg. Podiatrists are trained in both medical and surgical aspects of foot care, and are able to treat a wide range of conditions.

What careers are available in Podiatric Medicine?
Podiatrists are a type of medical doctor and must complete a medical degree. Podiatrists can work in private practice, or they may work in a hospital setting. They may also work in research, or teach at a medical school. Podiatrists might focus on surgery, biomechanics, or sports medicine. Podiatric medicine might also be studied as a supplement or specialization for physical therapists.

Why is studying Podiatric Medicine important?
Podiatrists play an important role in the overall health of their patients. They are able to treat a wide range of conditions, and can help to prevent further problems from developing. Podiatrists are also able to provide advice on foot care, and can help people to maintain healthy feet.

What degrees are offered in Podiatric Medicine?
Podiatry is a medical degree and there are a number of different degrees available in podiatric medicine. These include the Doctor of Podiatric Medicine (DPM), the Master of Science in Podiatric Medicine (MPH), and the Doctor of Science in Podiatric Medicine (DSM).

What will I study during my Podiatric Medicine degree?
During your degree, you will study a variety of subjects related to foot and ankle anatomy, physiology, and pathology. You will also learn about diagnosis and treatment methods, as well as how to prevent and manage foot problems. In addition, you will have the opportunity to rotate through various clinical settings, such as hospitals, clinics and private practices.
Read more
Filters
Health Care
Podiatric Medicine