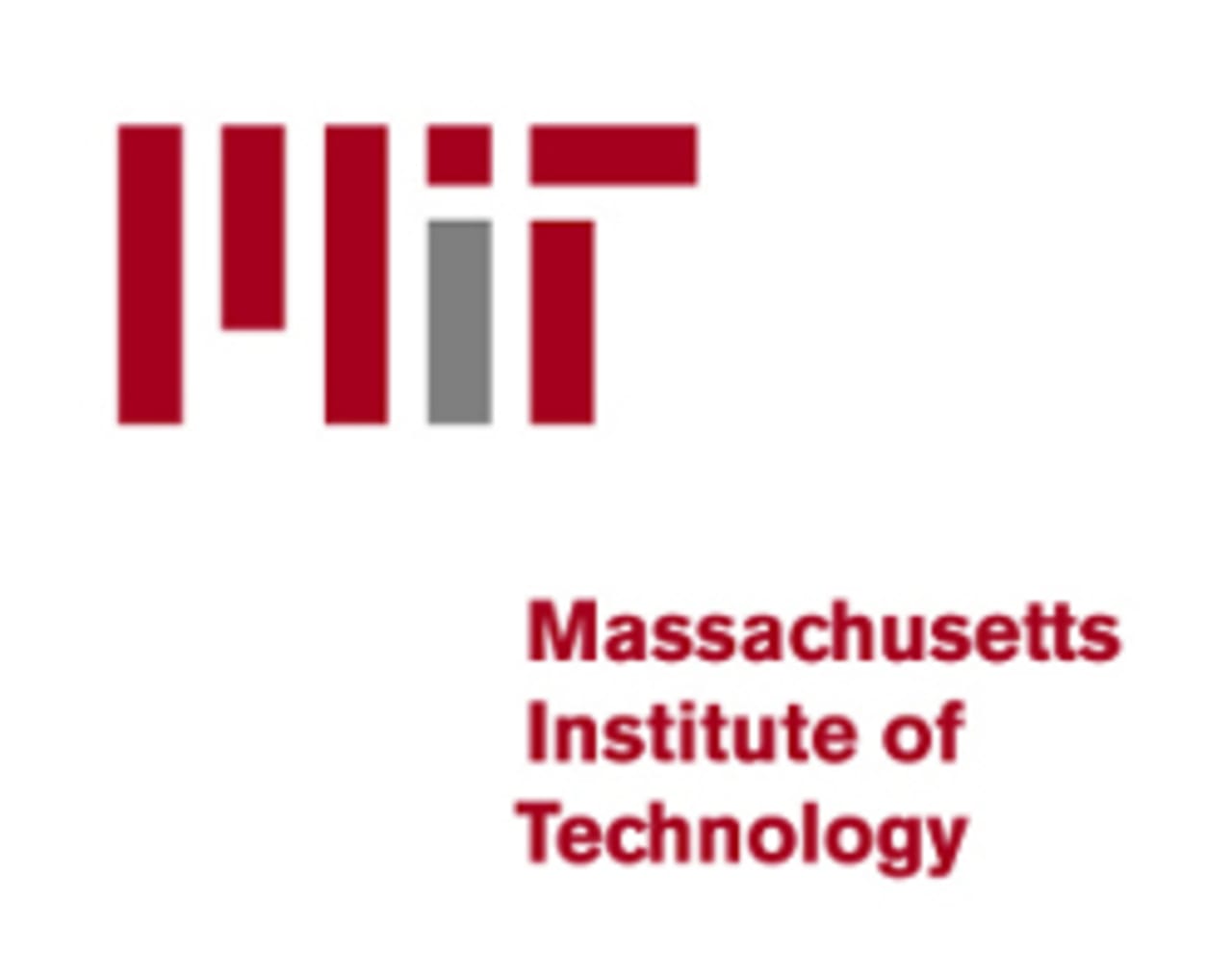 47 Health Care Programs in Pediatric Medicine 2024
Overview
What is Pediatric Medicine?
Pediatric Medicine is a branch of medicine that focuses on the medical care of infants, children, and adolescents. It includes the study of the growth and development of children, as well as the diagnosis and treatment of childhood diseases.

Why studying Pediatric Medicine is important?
There are a number of reasons why studying Pediatric Medicine is important. First and foremost, it is essential to have a focused approach to the health and well-being of children. Pediatricians play a vital role in ensuring that children receive the best possible medical care, and they are often able to identify and treat problems early on. Pediatric Medicine can provide valuable insights into the overall health and development of children. By studying Pediatric Medicine, doctors and other medical professionals can learn more about the unique needs of children, and how to best meet those needs.

Types of Pediatric Medicine degrees
There are a number of different degrees available in Pediatric Medicine. These include the Doctor of Medicine (MD), the Doctor of Osteopathic Medicine (DO), and the Master of Science in Pediatrics (MSP). Each of these degrees provides students with a solid foundation in the medical care of children. In addition, each degree program offers unique advantages. For example, the MD degree program is typically more research-oriented, while the DO degree program emphasizes clinical training. The MSP degree program is a good choice for those interested in pursuing a career in teaching or research.

What will I study during my Pediatric Medicine degree?
Pediatric Medicine degree programs will include courses on child development, growth and nutrition, childhood diseases, and pediatric pharmacology. In addition, students will receive training in medical ethics and law, as well as clinical skills.
Read more
Other options within this field of study:
Filters
Health Care
Pediatric Medicine