Master in
Professional Master: Advanced age, disability and adapted physical activity
UPSAT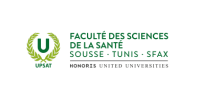 Introduction
This Master's degree offers to the licensees in: Physiotherapy, Occupational Therapy, Physical Education, Psychomotricity, Special Education, Clinical Psychology or Nutrition the possibility of continuing and deepening their scientific knowledge and expertise in adapted physical activity, therapeutic education, prevention and Accompanying the elderly and disabled?
strengths
Very varied internships in specialized institutions and services:
Kassab Orthopedic Institute: Physical Medicine, Pediatric and Adult Orthopedics, Traumatology, Rheumatology, etc.
Abderrahmane Mami Hospital: Pediatric and adult pneumatics, thoracic surgery.
INN: Neurology, neurosurgery, neuro-pediatrics.
National Center of Medicine and Sport Sciences.
Internship in hydrotherapy and visit specialized centers. rawpixel / Pixabay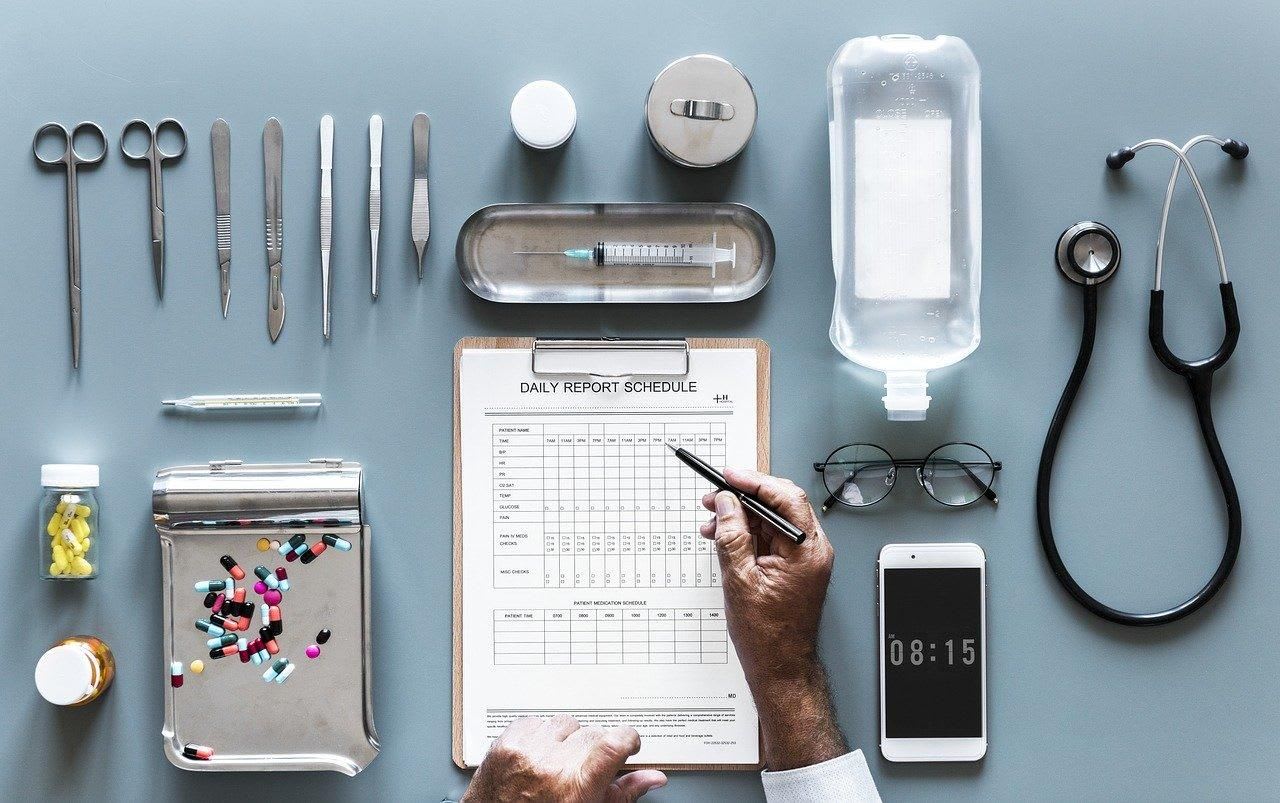 Training program
Semester 1
Physiological and neuro-physiological perspectives
Perspectives on adapted physical activities
Re-training with effort and nutrition
Disability and accessibility
Neuropsychology of aging
Nutritional approach and general principles of nutritional aspects related to pathologies
Movement control and neuro-sensory aspects
Interest of a nutritional support
Mechanics applied to human movement
Motion assessment and modeling
Biomechanics and motion simulation
Initiation to research
Information and Communication Technologies *
Educational Aspects *
*: In addition to English and Initiation to Research, the student must choose another element.
Semester 2
Theoretical and technological aspects in rehabilitation
Rehabilitation and robotics for the handicap
Data analysis for ergonomics
Health Education and Professional Environments
Physical activity psychological and ergonomic approach
Multidisciplinary approaches to impairments and adapted physical activities (dapa)
Environment, architecture and movement
Disability, aging and society
Legal basis
Specifications of apa
Security measures
Specialized English
Research Methodology, Biostatistics and Computer Tools
Information and Communication Technologies *
Educational Aspects *
*: In addition to the English and Methodology of research, biostatistics and computer tools, the student must choose another element.
Semester 3
Pain management
Prevention / Improvement of orthopedic disorders
Cardiovascular and Respiratory Rehabilitation
Psychomotor retardation
Psychosis
Autism
Epilepsy
Trisomy 21
Behavioral disorders and dementia
Adapted physical activity and low vision
Adapted physical activity and hearing impairment
Adapted physical activity and balance disorders
Initial care
Resumption of adapted physical activities
surveillance
Prevention
Analysis of adapted physical activity
Correspondence with the subject supported
Severity, sense of verticality, normal and pathological functioning in the elderly person
Methodology of research in adapted physical activity
Specialized English *
Professional environment and project development
*: Besides: Research Methodology in Adapted Physical Activity, the student must choose another element.
Semester 4
Traineeship
Research seminar and memory
* The personal work for the preparation of the dissertation is not included
Professional Fields
Medical
Medical social
Medical education
gerontological
Health prevention
Tourism
Audit
Health and Physical Activity Council
Provision of home service
Specialized sports federations (handicap or aging) or for valid persons
Private fitness company
Conditions of admission
To apply for admission to the first year of the Master's degree, the candidate must hold a degree or diploma recognized as equivalent.
Access to the M2 is open to students who have validated the S1 and S2 M1 in the same specialty. Students who have validated the M1 of equivalent masters can access the M2 after study of the file by the commission of the master.