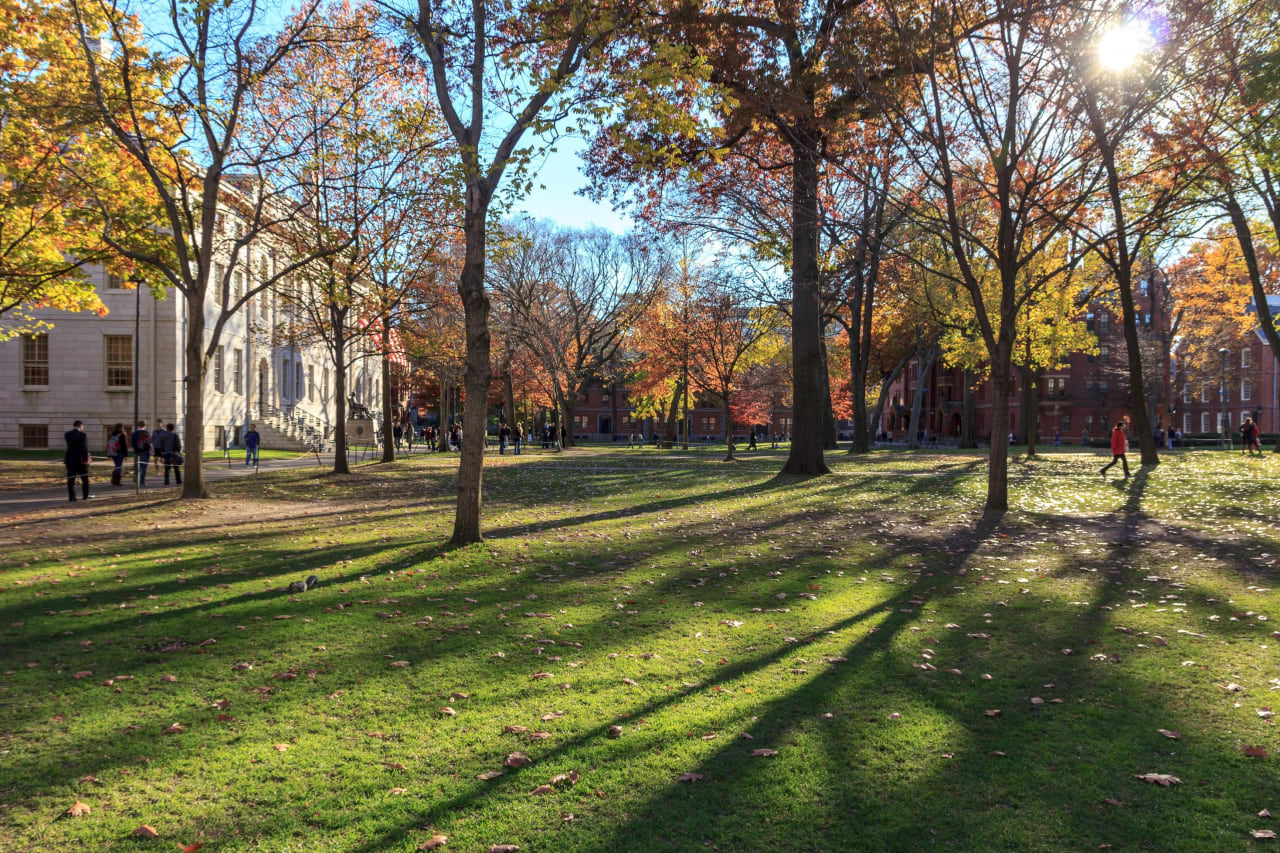 MSc in
Master of Science in Physician Assistant Studies
North Central College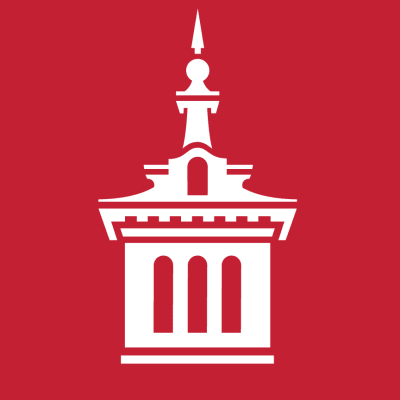 Key Information
---
Campus location
Naperville, USA
Tuition fees
USD 891 / per credit
Application deadline
Request info
Earliest start date
Request info
Introduction
The North Central College Master's Degree Physician Assistant program will prepare our diverse students to become competent medical providers who deliver humane, patient and relationship-centered primary care in collaboration with healthcare professionals while developing future leaders committed to community service, life-long learning, and advancement of the PA profession. The Program's Five Foundational Pillars of Excellence are as follows: Humanism, Scholarship, Innovation, Leadership, and Community.
The mission of the program aligns with both the North Central College and School of Education and Health Science missions: to provide students the opportunities to advance in their chosen professions in the medical field and develop strong communication, critical thinking skills, and problem-solving skills, while staying rooted in the liberal arts foundation.
Vision
The North Central College MSPAS program will deliver an exemplary relationship-centered medical curriculum using a competency-based approach.
Program Goals
Recruit and retain diverse and highly qualified students.
Prepare graduates in the therapeutic use of lifestyle changes to prevent and treat disease.
Educate graduates who possess the competence required of contemporary health care practice.
Develop future PA leaders and interprofessional team members.
Engage students in community service and prepare them to be self-directed scholars.
Curriculum
The NC MSPAS program will provide a curriculum that allows its students to meet the new graduate degree core competencies suggested for optimal team practice within the six domains described and outlined below, with cross-cutting influences of cultural humility and ongoing self-assessment. Students will progress towards the achievement of these competencies through a stepwise course progression, wherein they master individual course goals and learning objectives that align with ARC-PA Standards. All coursework has been designed to progress the student through deliberately mapped, assessed, and tracked pedagogical practice to meet the program competency goals.
PAEA's six domains of new graduate core competencies highlight evidence-based practice, cultural humility, and ongoing self-assessment. The NC MSPAS student will show specific skills, knowledge, and abilities in the following domains that allow for students to meet the expected core competencies required for optimal team practice within the five domains of competency described by the ARC-PA 5th Standards, with three additional program-specific learning outcomes of health equity, lifestyle medicine, and health care law, finance and systems comprising eight total NC MSPAS program competencies:
Medical Knowledge (MK)
Interpersonal and Communication Skills (ICS)
Clinical Technical Skills (CTS)
Clinical Reasoning and Problem-Solving Skills (CRPS)
Interprofessional Collaborative Practice-Professional Behaviors (PB)
Health Equity, Health Policy and Delivery (HEPD)
Health Care Law, Finance and Systems (HCFS)
Lifestyle Medicine (LM)
The Master of Science in Physician Assistant Studies (MSPAS) program is a continuous, 24-month program beginning in January. The program requires the completion of 123 credit hours. In the case of program-approved deceleration, all MSPAS students must complete all required components of the curriculum within 36 months of their first day of the program.
The curriculum is delivered as a combination of didactic, laboratory, and clinical coursework. Didactic and laboratory courses will be delivered by North Central College faculty in a traditional format. Case-based and problem-based learning models will be emphasized in order to prepare students for independent learning at the clinical sites and in future practice. Didactic courses may be offered in an online or blended format. Supervised clinical practice experiences (SCPEs) will be implemented at approved clinical affiliates with North Central College's oversight of student learning.
Spring Semester Year One
MPAS 501 Foundations of Medical Science I 4
MPAS 505 Molecular Basis of Disease 3
MPAS 511 The PA, Patient & Society I 2
MPAS 515 Narrative Based Medicine & Communication 2
MPAS 521 Clinical Therapeutics I 3
MPAS 525 Evidence-Based Medicine 2
MPAS 531 Clinical Medicine & Infectious Disease I 4
MPAS 541 Diagnostic Methods I 2
Total 22
Summer Semester Year One
MPAS 502 Foundations of Medical Science II 2
MPAS 512 The PA, Patient & Society II 2
MPAS 522 Clinical Therapeutics II 3
MPAS 532 Clinical Medicine & Infectious Disease II 4
MPAS 533 Clinical Medicine & Infectious Disease III 4
MPAS 542 Diagnostic Methods II 2
MPAS 551 Clinical Decision Making 3
MPAS 561 Patient Evaluation & Counseling in Primary Care I 2
Total 22
Fall Semester Year One
MPAS 503 Foundations of Medical Science III 2
MPAS 513 The PA, Patient & Society III 2
MPAS 523 Clinical Therapeutics III 3
MPAS 534 Clinical Medicine & Infectious Disease IV 4
MPAS 535 Clinical Medicine & Infectious Disease V 4
MPAS 543 Diagnostic Methods III 2
MPAS 552 Clinical Decision Making II 3
MPAS 562 Patient Evaluation & Counseling in Primary Care II 2
Total 22
Spring, Summer, Fall Year Two
MPAS 600 Bridge Course 3
MPAS 611 Medical Leadership I 1
MPAS 612 Medical Leadership II 1
MPAS 624 Clinical Therapeutics IV 1
MPAS 626 Evidence-Based Medicine II & Applied Research 1
MPAS 627 Evidence-Based Medicine II & Applied Research 1
MPAS 630 Emergency Medicine 6
MPAS 635 Internal Medicine 6
MPAS 640 Family Medicine 6
MPAS 645 Women's Health 6
MPAS 650 Pediatrics 6
MPAS 655 General Surgery 6
MPAS 660 Behavioral Health 6
MPAS 665 Elective I 4
MPAS 695 Summative Capstone Seminar 3
Total 57