MSc in
MSc in Molecular Medicine
International Medical University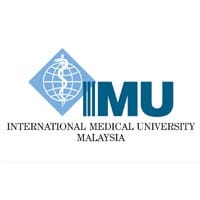 Scholarships
Explore scholarship opportunities to help fund your studies
Introduction
What is Molecular Medicine? Basically, it is the specialised development of medical treatment through the fundamentals of cell, biological pathways and genome.
Advances in Molecular Medicine have facilitated major breakthroughs in disease diagnoses, management and treatment. Today, doctors are able to offer tailored cancer therapy with the improved understanding of human genome and gene pathways. Further advances in metabolomics and bioinformatics tools enable scientists and clinicians to predict drug response and improve treatment outcomes.
In Malaysia, there is growing demand for Molecular Medicine specialists especially with government's initiatives to support the biotechnology sector with the establishment of Bio-Nexus company incentives.