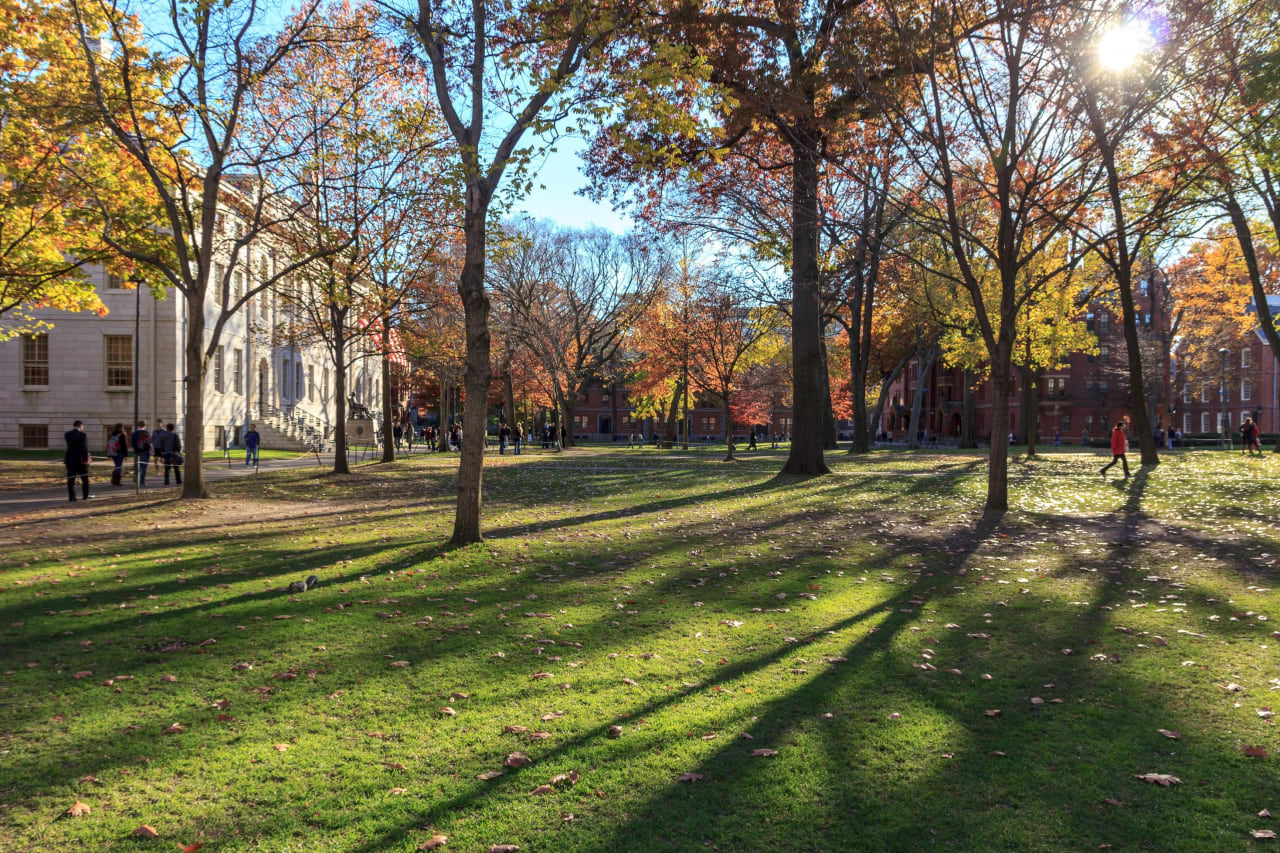 PhD in
The Doctor of Acupuncture (DAc) with a Specialization in Chinese Herbal Medicine
Institute Of Clinical Acupuncture & Oriental Medicine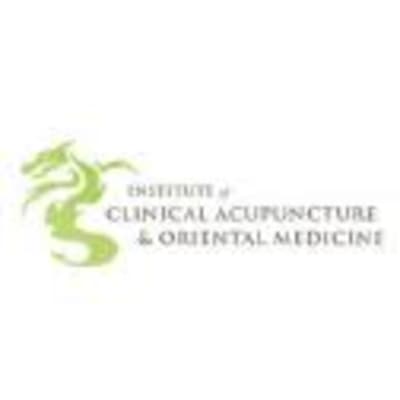 Key Information
---
Campus location
Honolulu, USA
Application deadline
Request info
Earliest start date
Sep 2023
Introduction
The Doctoral Program is an evolution of the Master's Degree curriculum, emphasizing advanced clinical competencies and Chinese Herbal Medicine. The DAC degree program totals 3,450 hours (192 credits) of standards in integrative and collaborative healthcare case management, evidence-informed practices, biomedical diagnosis, acupuncture therapeutics, and Chinese herbal medicine. To foster critical thinking while enhancing professional development, advanced courses on Research of Oriental Medicine, Thesis Research, Diagnostic Testing, and Collaborative Care were added to strengthen the curriculum.
Students will have opportunities to treat patients at a hospital setting clinic. The advanced competencies are designed to equip our doctoral students to effectively communicate with patients, other health care providers, and the community about the safety, efficacy, and principles of AOM, including classical theories and modern research. Furthermore, the DAC program will provide advanced training on the causes and manifestations of disease according to Chinese and Western medicine.
The DAC program will critically assess the methodology and conclusions of quantitative and qualitative research. Doctoral students will participate in a multidisciplinary healthcare system and collaborate in a team-based approach across all healthcare disciplines. Training will include identifying conditions requiring referral for emergency medical care, biomedical consultation and diagnostic testing, long-term case management, or other healthcare providers' services.
Public Notice
The Institute of Clinical Acupuncture and Oriental Medicine and its Master of Acupuncture program with a Chinese herbal medicine specialization (MSOM) is accredited by the Accreditation Commission for Acupuncture and Oriental Medicine (ACAOM). Accreditation status and notes may be viewed on the ACAOM Directory.
ACAOM is recognized by the United States Department of Education as the specialized accreditation agency for institutions/programs preparing acupuncture and Asian medicine practitioners. ACAOM is located at 8941 Aztec Drive, Eden Prairie, Minnesota 55347; phone 952/212-2434; fax 952/657-7068; www.acaom.org
The Institute of Clinical Acupuncture and Oriental Medicine and its Doctor of Acupuncture program, approved to begin enrolling students, is not yet accredited or pre-accredited by ACAOM. Graduates of this program are not considered to have graduated from an ACAOM-accredited or pre-accredited program. They may not rely on ACAOM accreditation or pre-accreditation for professional licensure or other purposes.
This doctoral program is eligible for ACAOM accreditation, and ICAOM is currently seeking ACAOM pre-accreditation/accreditation for the program. However, ICAOM cannot assure that ACAOM will grant pre-accreditation or accreditation.