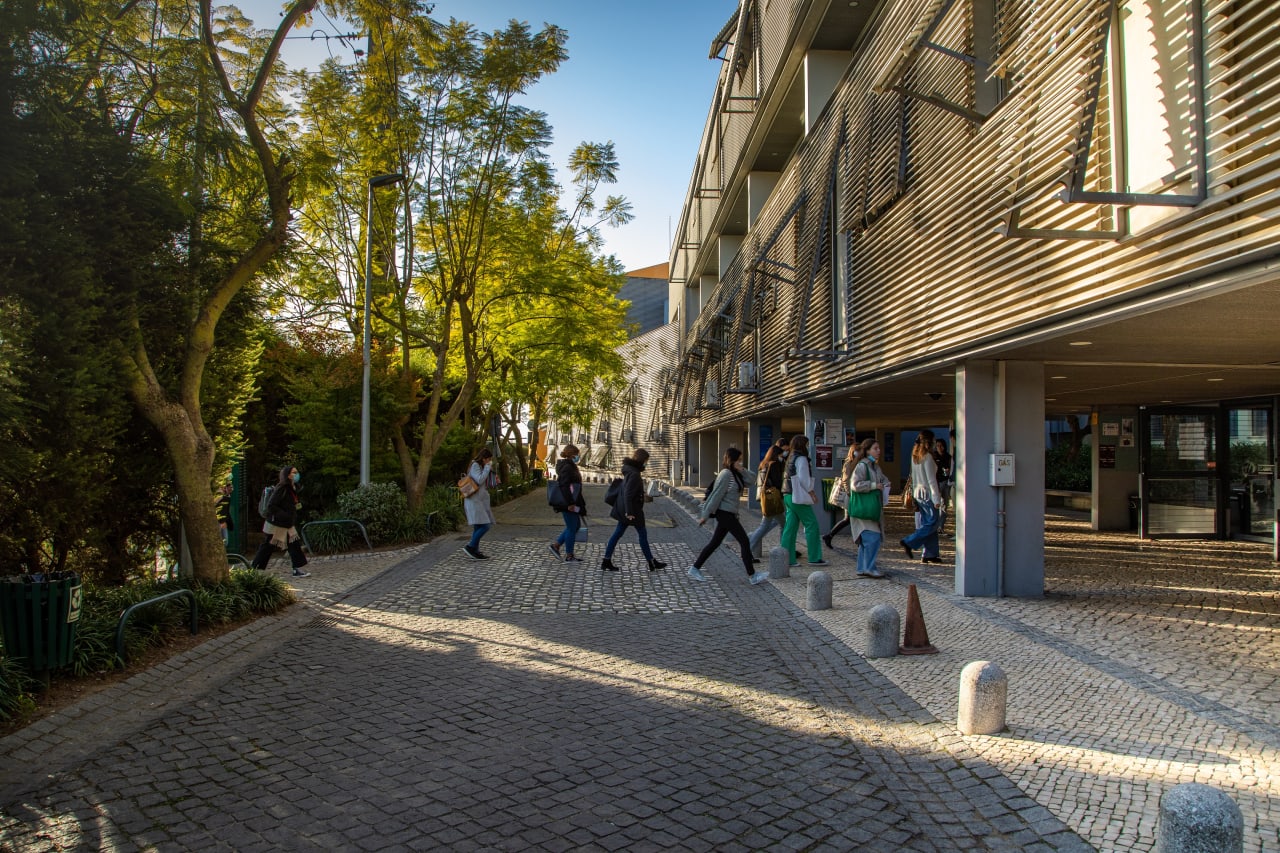 Bachelor in
Bachelor in Veterinary Nursing
Egas Moniz School of Health & Science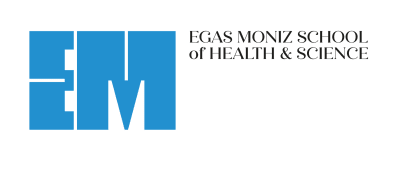 Key Information
---
Campus location
Monte de Caparica, Portugal
Languages
English, Portuguese
Tuition fees
EUR 4,284 / per year
Application deadline
Request info
Earliest start date
Request info
Introduction
This Degree in Veterinary Nursing (DVN) values the practical and sustained application of the acquired knowledge, forming Veterinary Nurses (VN) competent and able to contribute significantly to the Health and Animal Welfare, not only of Pets, but also of Exotics, Horses, and Livestock Species.
DVN's curriculum structure values tutorial learning, in a real environment, based on innovative logic, based on the teaching that aims for integration, branching, and professionalization, and values global health. Animal Welfare and ethics will be valued through broad access to clinical models and simulators, reinforcing the acquisition of skills and the preparation of students for practical classes with real cases, in a deep respect for sick animals and their responsible use in teaching.
Taught in English or in Portuguese
Allowing the globalization of teaching and the internationalization of students. Here, students are really evolving in a multicultural and international context.
Curriculum
The strong component of Tutorial Guidance throughout the academic path and the close communication between the student and the tutors will provide an academic environment in which the student is co-responsible for their learning.
Year 1
Animal Organism I
Biochemistry and Biophysics
Microbiology
Parasitology
Cytology and Histology
Exognosis
Fundamentals of Veterinary Nursing
Animal Organism II
AnimalNutrition and Feeding
Animal Behaviour Ethics and welfare
Animal Hygiene and Grooming.
Genetics and Animal Production
Scientific Thought in Veterinary Nursing
Veterinary Clinical Nursing I: clinical rotation
Year 2
Fundamentals of AnimaPathology
Infectious Diseases and Immunity
Pharmacology in Veterinary Nursing
Imaging in Veterinary Nursing
Semiology in Veterinary Nursing
Anaesthesiology in Nursing
Veterinary Clinical Nursing II: clinical rotation
Laboratory Work for Veterinary Nurses.
Veterinary Surgical Nursing.
Veterinary Medical Nursing.
Physiotherapy and Rehabilitation in Veterinary Nursing
Urgency and Intensive Care in Veterinary Nursing
Public Health in Veterinary Nursing
Management and Accounting in Veterinary Nursing
Veterinary Clinical Nursing III: clinical rotation
Year 3
Applied Nursing in Companion Animals
Applied Nursing in Equines
Applied Nursing in Exotics
Applied Nursing in Farm Animals
Mindfulness in Veterinary Nursing
Marketing and Information Technologies
Veterinary Clinical Nursing IV: clinical rotation
Externship
Career Opportunities
Work with different animal species, in a Veterinary Medical Service Center, in Animal Production and in Veterinary Public Health;
maintain a constructive relationship with the animal and its owner;
Promote Animal Welfare;
Perform analyses and laboratory tests;
Use auxiliary diagnostic equipment;
Provide anesthetic and surgical support;
Perform administration of medication as prescribed;
Provide clinical and prophylactic care to animals;
Provide services in Veterinary Public Health in pets and livestock species;
Assist in the area of health inspection, classification of meat and carcasses and technology for processing animal products;
Identify and critically develop research opportunities;
Apply new information technologies, legislation, taxation and accounting, relevant to their activity.