MSc in
MSc Global Health
Brighton and Sussex Medical School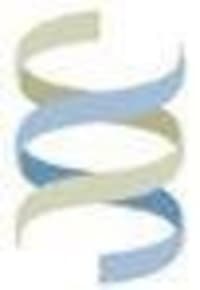 Scholarships
Explore scholarship opportunities to help fund your studies
Introduction
The health and wellbeing of people differs widely across the globe. Life expectancy varies from 45 years in some countries to double that figure in others, and similar inequalities exist within countries.
Many complex factors and processes simultaneously operating from the local to the global spheres affect the health of individuals, populations and nations. As these factors change, so do the challenges and opportunities for improving health locally and globally. The global health programme at the Brighton and Sussex Centre for Global Health Research develops students' understanding of the complex determinants of health and their potential solutions in order to help them contribute to the improvement of health and the achievement of health equity and social justice worldwide. With this purpose, this programme offers an inter-multi and cross-disciplinary approach to health and ill-health.
The course brings together experts from the health sciences, pharmaceutical sciences, development studies, anthropology, economics and political sciences among others in order to deliver a stimulating and vibrant programme. We combine traditional didactic teaching with dynamic and interactive methods, using case studies alongside evidence and insights from the various disciplines to facilitate students' critical understanding of current global health issues, their complex determinants and their potential solutions.