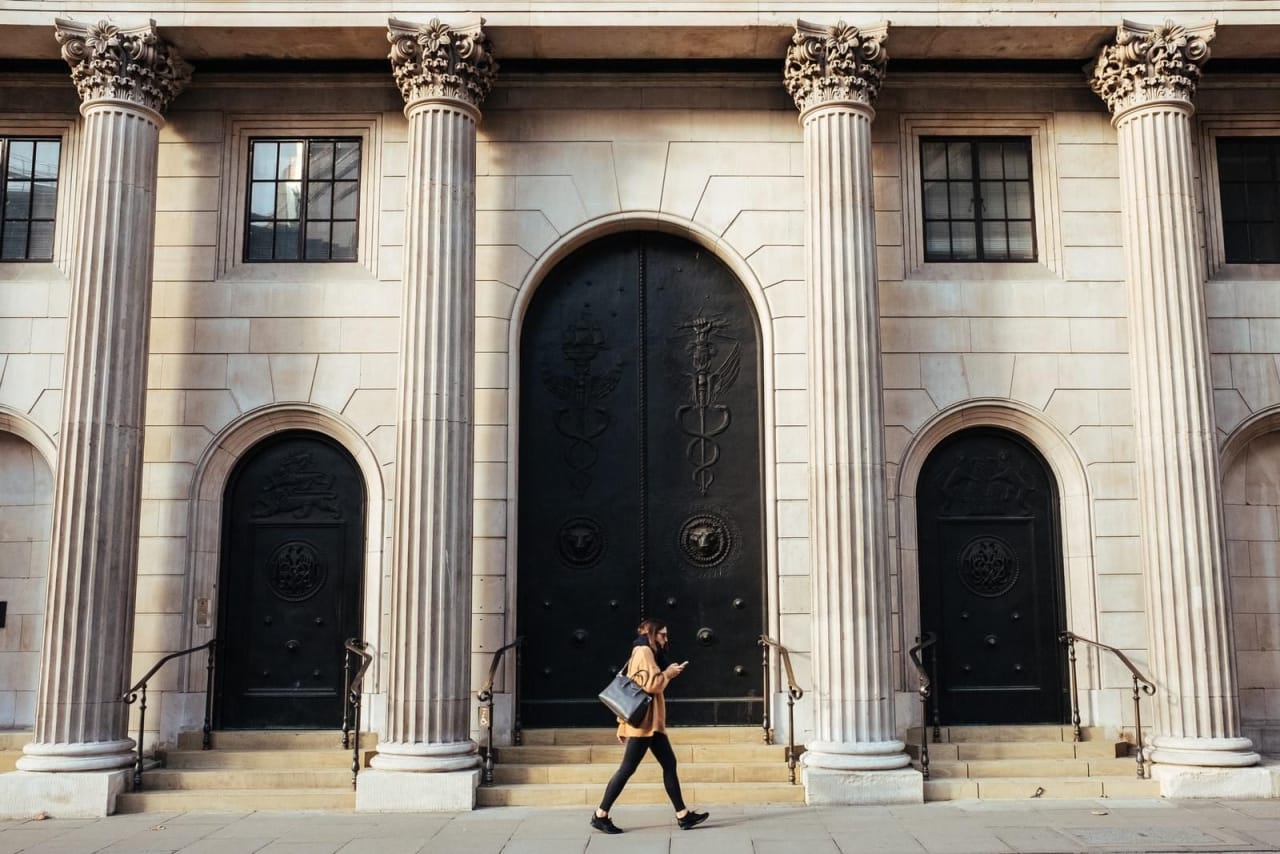 8 Associate Degree Programs in Healthcare Studies 2024
Overview
An associate degree is awarded by a university for completing a program of study that lasts between one and three years. It is a great way to get basic training in an area and requires less education than a bachelor's degree.

What is an associate degree in health care? A program in health care teaches students about the maintenance or improvement of health through the prevention, diagnosis and treatment of diseases, injuries and illnesses both mental and physical.  There is a large number of specializations within health care, focusing on certain age groups, specific parts of the body or particular types of disease or illness. Health care systems are divided into primary, secondary, tertiary and quaternary care, with professionals in each different part of the system playing a different role in the overall process. The general study of health care may include biology, anatomy, chemistry and other sciences alongside courses on medical law, medical history and modern practices.

Health care is a necessity in every society and community in the world. There will always be a need for health care professionals. A person trained and educated in health care will most likely be able to find many options for employment.

Since the cost of obtaining a degree can vary greatly depending on a number of factors, it is a good idea for students to contact their school of choice before applying.

Qualified health care professionals may find themselves employed at a facility that provides immediate medical care, such as a hospital or doctor's office. Jobs may also take them to a long-term care institution such as a retirement home or mental health facility. Health care professionals are also needed for consulting purposes by many entities both public and private in a variety of different capacities.

If an education in health care interests you, search for your program below and contact directly the admission office of the school of your choice by filling in the lead form.


Read more
Filters
Associate Degree
Health Care
Healthcare Studies